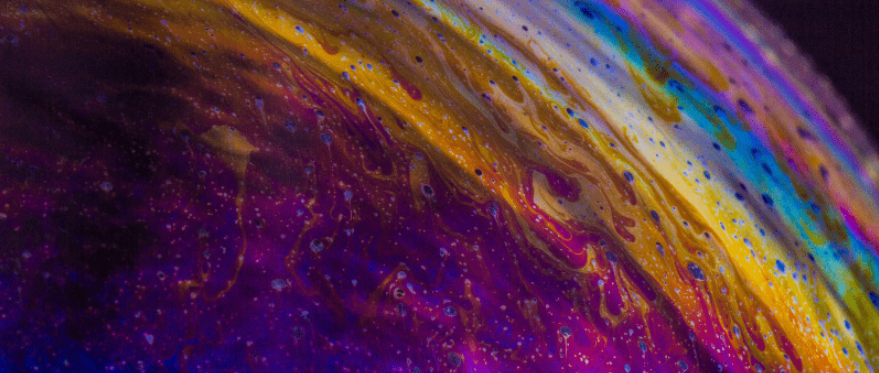 Women to Watch: Engineered bubbles as a drug delivery tool with Eleanor Stride
Interview
In this interview, Prof. Stride describes the potential of engineered bubbles as a tool for improving cancer drug delivery. Benefits include a greater amount of drugs delivered to a tumor and reduced amounts of drugs delivered to healthy cells. As a result, treatment becomes more effective with fewer side effects experienced.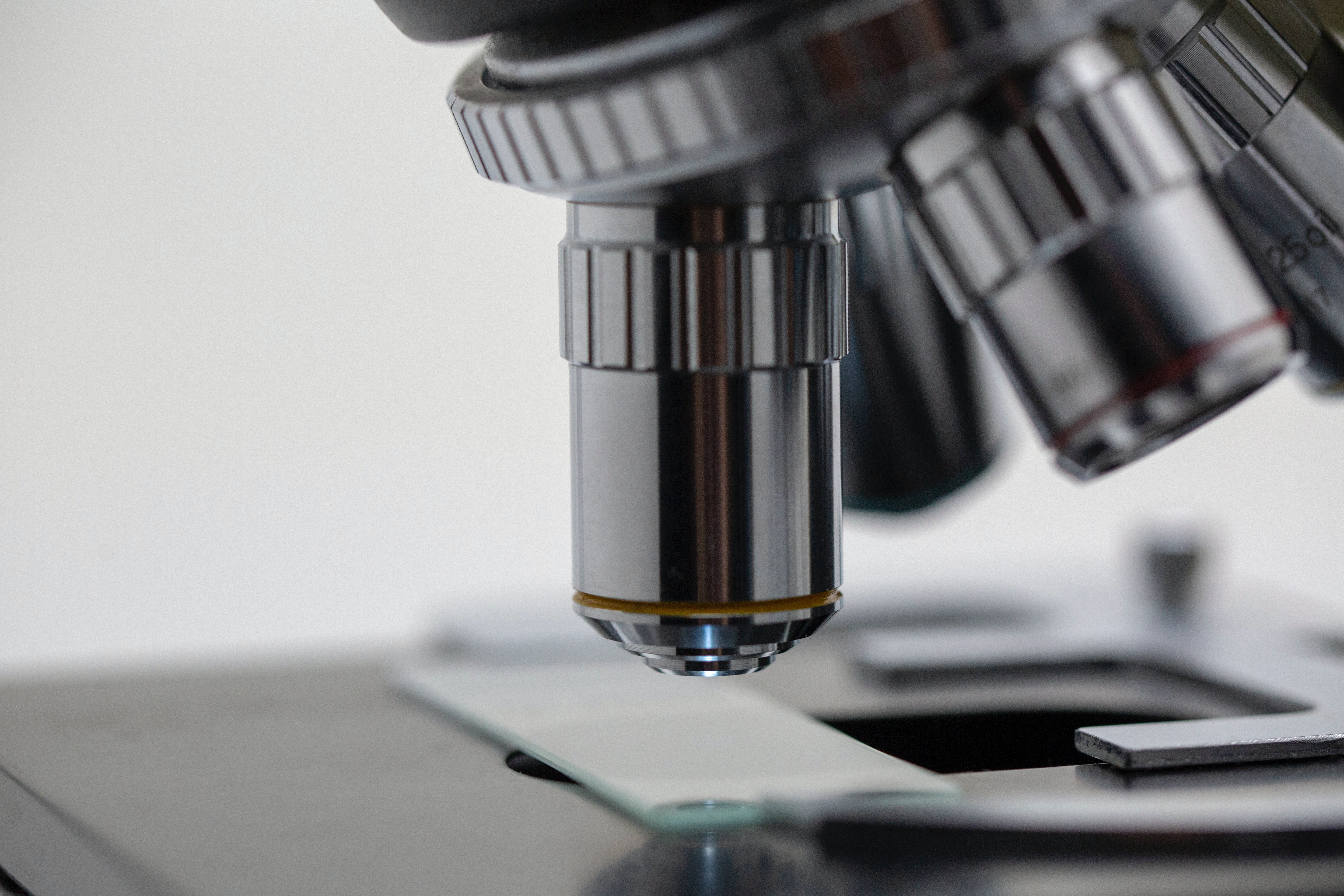 The Evolution of Cancer Therapy
Lecture
This lecture presents an overview of the history of cancer therapy. Recent approaches and concepts studied in the field of biomedical engineering are presented. Specifically, present-day clinical trials that aim to harness the body's own immune system to eliminate disease are described.